Barbecue Grill (gas)
Question Topic
Barbecue Grill (Gas) Miscellaneous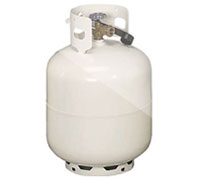 The Home Wizard app calculates your ideal home care program to avoid problems with your Barbecue Grill (gas), but sometimes trouble can still occur. Here are answers to questions about barbecue grill (gas) miscellaneous.

QUESTION FROM Chris Lange
Is it possible to get "season your cast-iron grill" on the list?

ANSWER FROM HOME-WIZARD
Dear Chris L:

Yes, we will definitely plan to add "season your cast-iron grill" to our list of automatic maintenance reminders. That's an excellent suggestion!

If you have any further suggestions, just let us know.

Regards,
Home-Wizard.com
Other Topics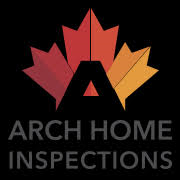 Barbecue Grill (gas)